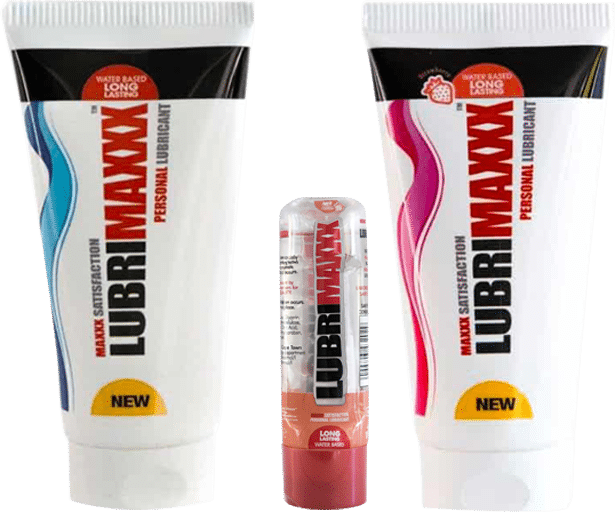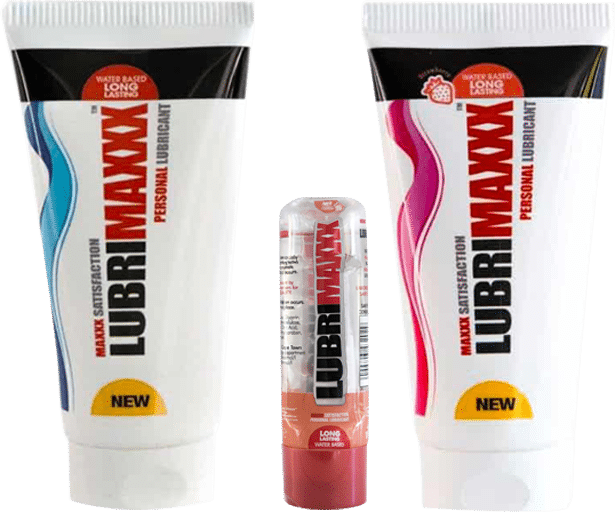 Lubrimaxxx™ uniquely water-based lubricant is proven to prevent toxic exposure that is common with petroleum-based lubricants.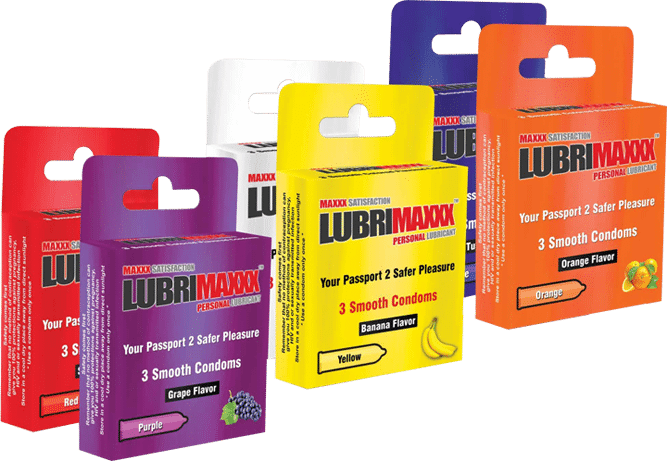 Increase your sexual desire with our all-natural and save Libido Enhancers for Men and Women. Smooth, Refreshing, and Tasty. Lasts up to 72 hours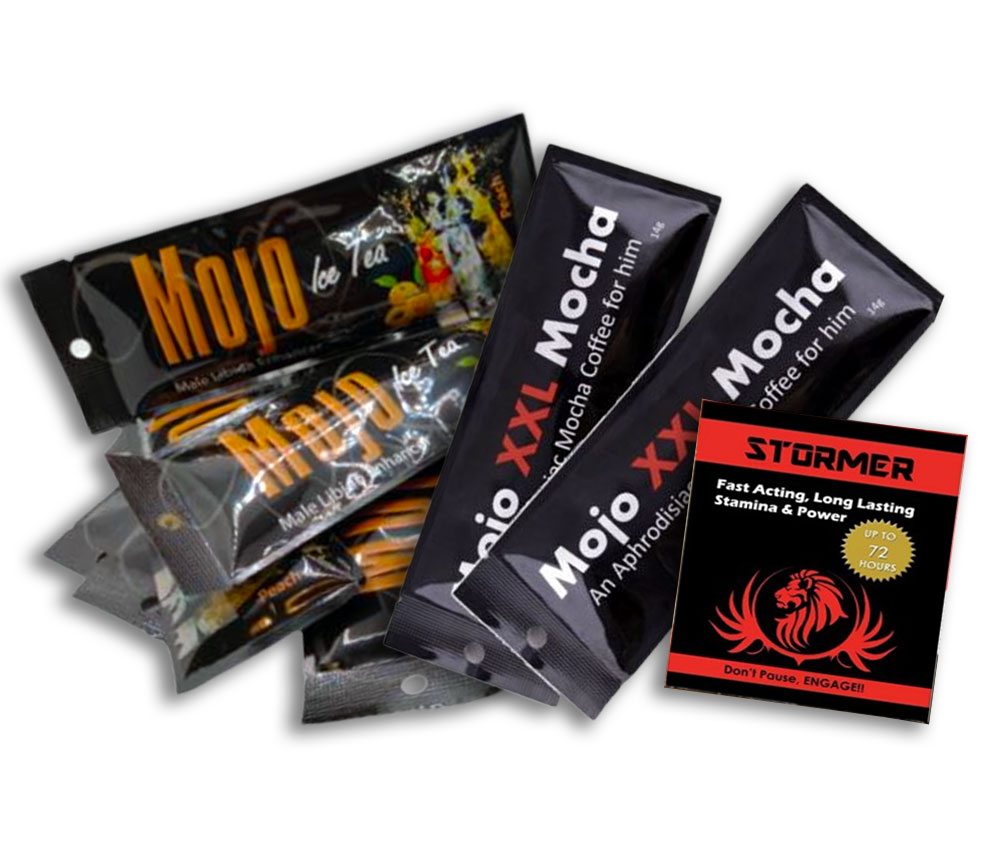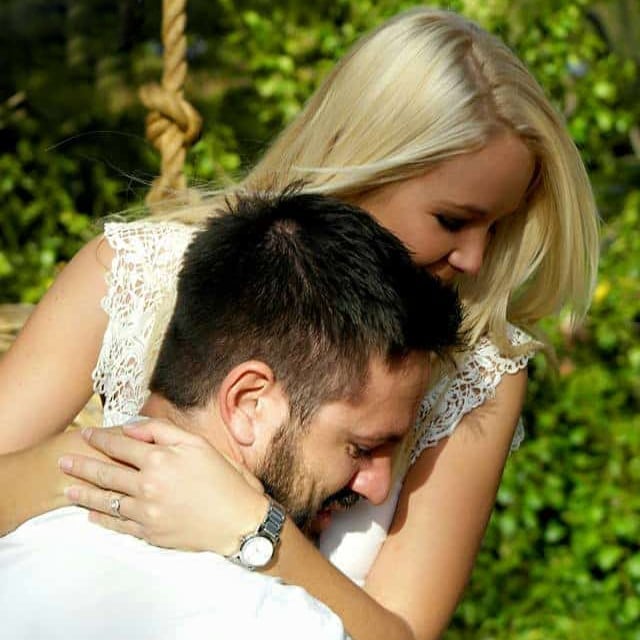 "I would just like to thank you once again for introducing my wife and me to your amazing product.  Lubrimaxx is such a pleasure to use in every way possible.  Your product didn't just spice up our sex life, we both use it to shave as well and with my wife's sensitive skin she no longer gets any rash on her legs. You are a blessing in disguise and I wish you and your company all the best."
Adriaan du Plessis
Ubunto Technologies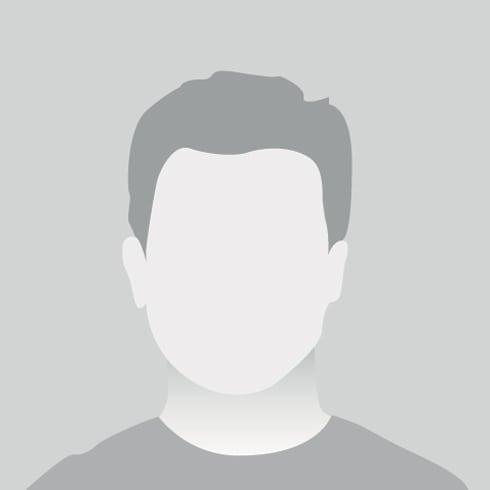 "As you know Wild Candy SA is an online store for adult toys and entertainment.  Almost all our items we sell are imported.  it is refreshing to be associated with Lubrimaxxx and to be able to offer a world-class product that is truly South African to our clients.  keep up the good work!"
Hentie Blignaut
Owner, Wild Candy Adult Online Shop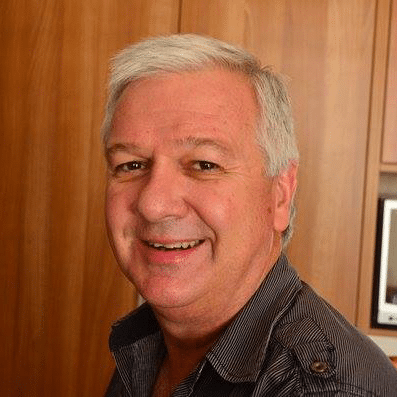 "Thank you for your professional, organized and structured manner in dealing with us as your clients. Your level of professionalism and the high level of integrity was a breath of fresh air in a sometimes pressured and unprofessional business society. Karel your open heart toward not only the business sector but also your desire to see Lubrimaxxx give back to society in upliftment and assistance where possible needs to be applauded."
Trevor Kidwell
Owner, OTG
Lubrimaxxx Has Been

Featured in . . .