Our vision is to become the number one leader personal lubricant product brand in the world. This we will accomplish by providing a cost-effective, trustworthy, professional and excellent outstanding product and service to all our clients.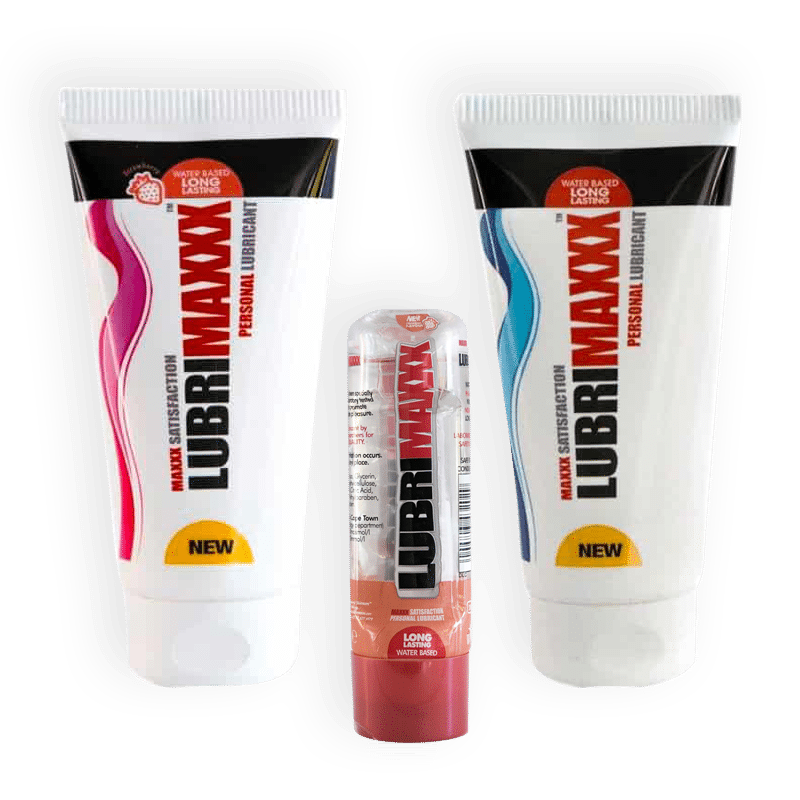 GOVERNMENT, NGO'S & CBO's
Lubrimaxxx™ supplies and works with many local and international NGO's, supporting them in their sexual health and HIV/AIDS awareness, prevention and treatment programs by supplying them with the BEST water based lubricant as rated by local and international independent researchers and various testing facilities.
We can provide you and your organization with either our Lubrimaxxx™ brand or your own company branded lubricant sachets available in either (3.5ml, 5ml, 6ml, and or 10ml) sachet or in (50ml) tubes and or bottles.  Our excellent team will guide, support and manage your entire process from the design and printing, packaging and first class cost-effective delivery & shipping.
Condoms can also be done via special request.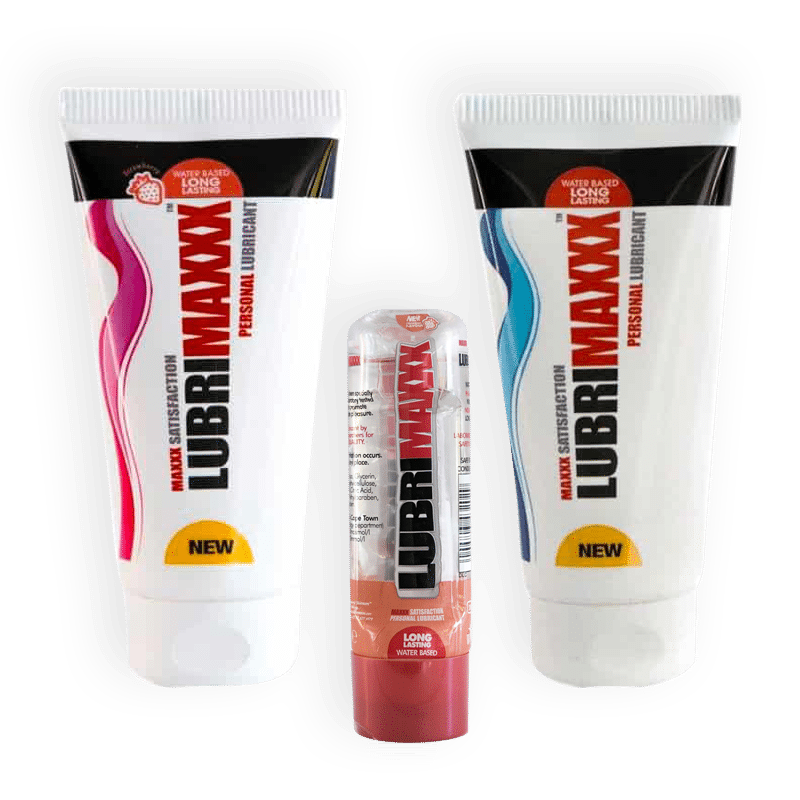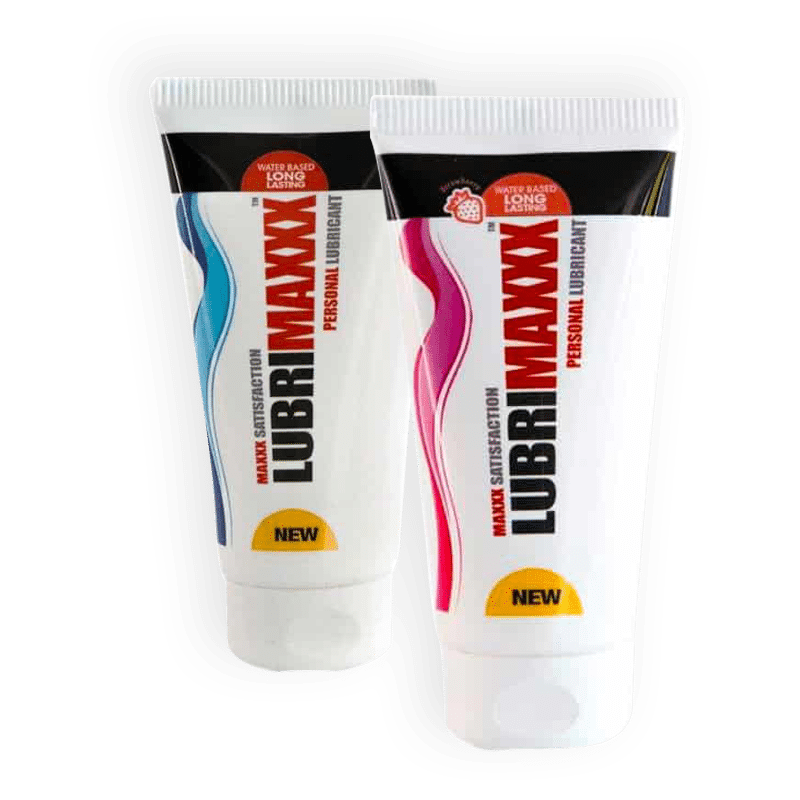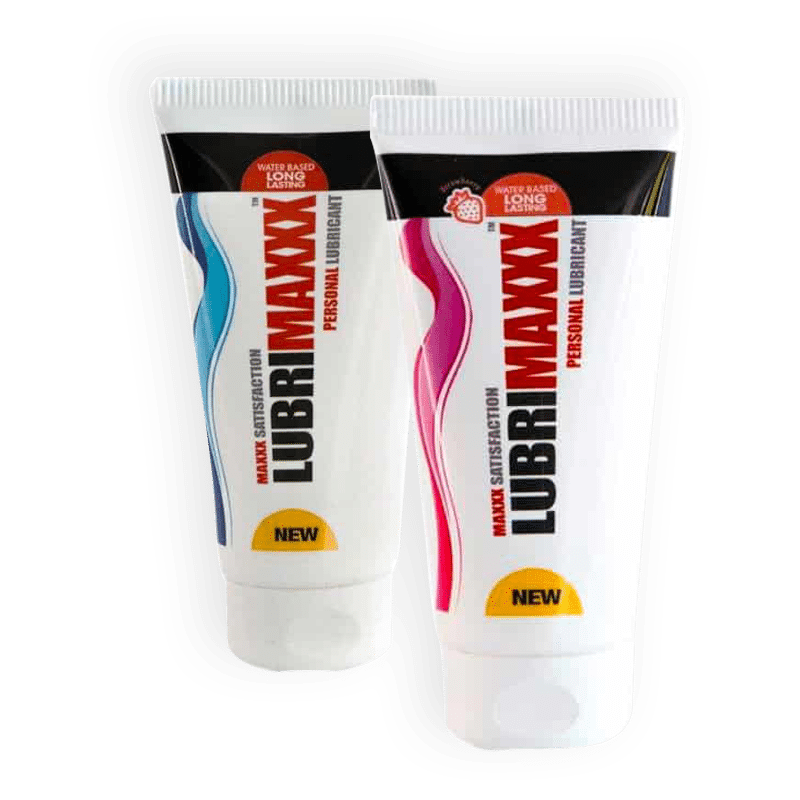 Weather as a promotional item or to further your company's message and social responsibility in encouraging safer sex among your valued staff and or target audience, Lubrimaxxx™ can provide you with your own branded lubricant sachets  (3.5ml, 5ml, 6ml, and or 10ml) and or in 20ml or 50ml tubes.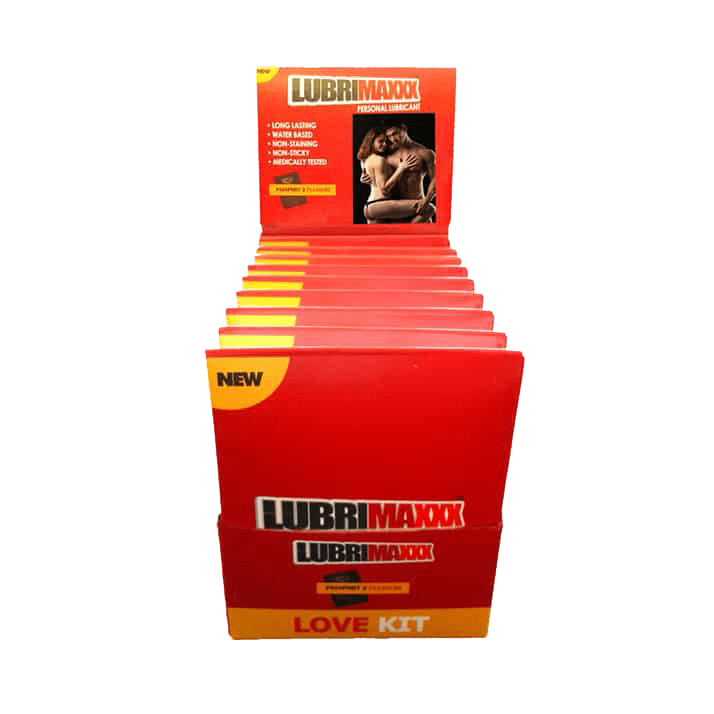 HOSPITALITY INDUSTRY & RETAILERS
We are very excited to introduce our newest product: LUBRIMAXXX™ LOVE KIT. Specifically developed in providing hotels, guesthouses, lodges, and retailers where privacy and discretion are of the uttermost importance.
Lubrimaxxx™ LOVE KIT is uniquely designed and available in a pocket size tampered proof envelope containing a Lubrimaxxx™ water based lubricant sachet (5ml) and a Lubrimaxxx™ branded condom. The beauty of our LOVE KIT is that there is no printing on the back side. This enables you to utilize the LOVE KIT as a great marketing or promotional tool.
We know that information and knowledge about HIV/AIDS and responsible sexual behavior is key to a healthier and safer society. Printed on the inside of our LOVE KIT, your guest will find this valuable information.
Lubrimaxxx™ LOVE KIT'S can be purchased separately or with our unique design Counter Display Box consisting of 10x LOVE KITS envelopes.