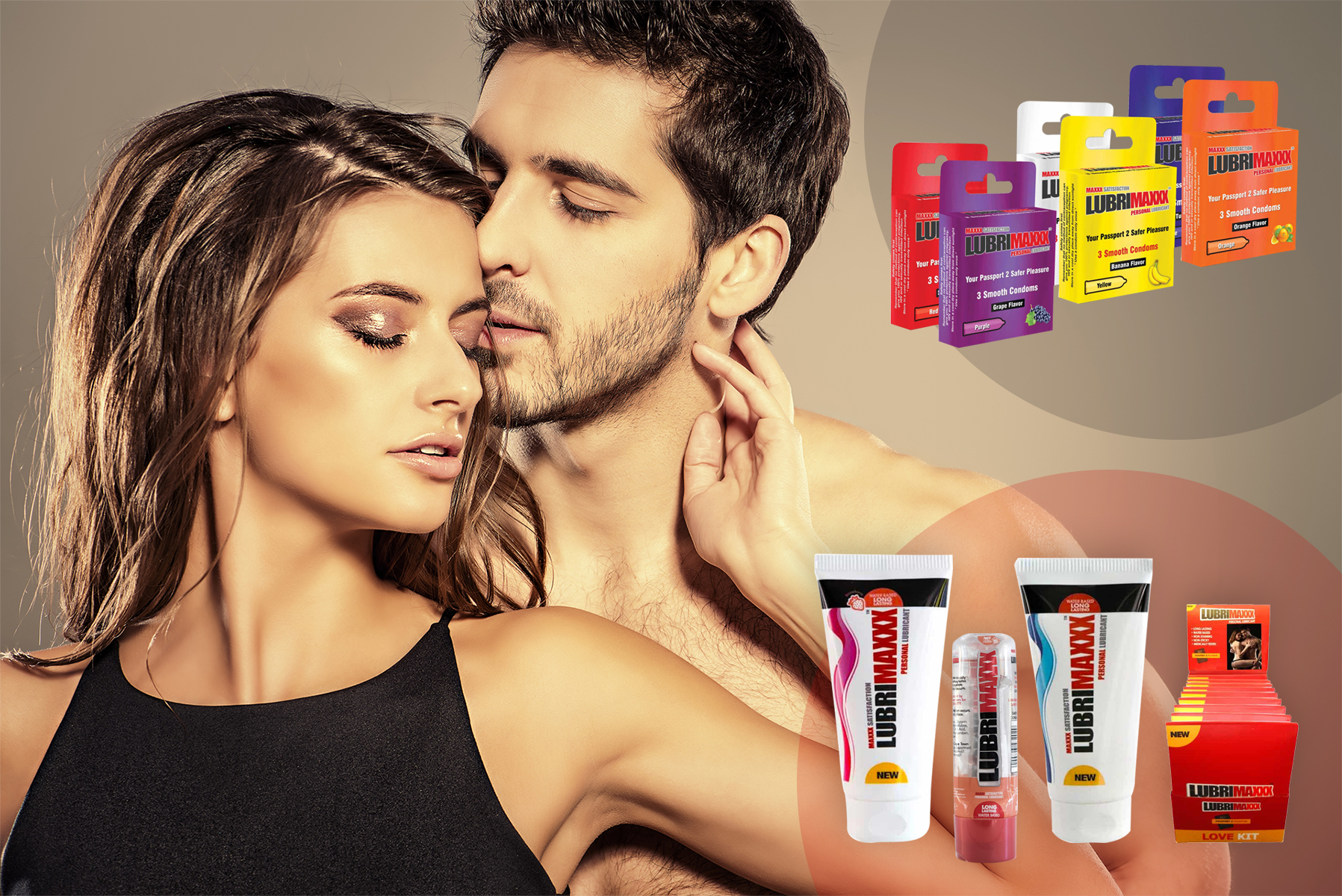 Lubrimaxxx is available at the following shops and online stores:
Western Cape
The Spa Room Sea Point
Houtbay Supermarket
My Spar St.Helena Bay
Western Cape
Ceres Pharmacy
Wizen Pharmacy Ceres
Citi-Kem Bellville
AFAYA Pharmacy Bellville
Wetlands Pharmacy Lansdowne
A Plus Pharmacy Athlone
Braudes Pharmacy Athlone
Parow Family Pharmacy
Maitland Family Pharmacy
Synergy Pharmacy Tokai
Life Style Pharmacy Observatory
Medi-Place Woodstock
Cape Town Station Pharmacy
Maitland Family Pharmacy
Eastern Cape
Blooms Clini-Care Port Elizabeth
KwaZulu Natal
Grosvenor Pharmacy
Scottburgh Pharmacy
Aquarius Pharmacy
Tweni Pharmacy
Free State
Bloemfontein
Central Park Pharmacy
Medirex Pharmacy
Vrystaat Pharmacy (PharmacyNet)
Medi Print Pharmacy
OK Grocer Vrystaat
Gauteng and Pretoria
PharmaValu Queens corner
PharmaValu Sunningside
Pharmavalu Elardus Park
Western Cape
Allure Sensuality Emporium Milnerton, 12 Heather Street Milnerton Cape Town. Trading Hours: Monday to Thursday 10am to 5:30pm, Friday 10am to 5pm, Saturday & Public Holidays 10am to 1:30pm. Cell Number: 082 775 8960  / www.alluresensuality.co.za 
My Sex Shop, 20 Benjamin Street, Wynberg Cape Town, Tel: 0877005056, Whatsapp: 0718272247, Trading Hours: Monday - Friday 09:am to 5pm, Saturdays 9am to 3pm, Website:  https://www.mysexshop.co.za/
Liza's Boutique, 47 Blaauwberg Rd, Table View, Cape Town, Tel: 021 557 1636, Trading Hours: Monday to Friday 9am to 7pm, Saturday 9am to 6pm, Sunday 9am to 2pm.
Hot House Steam & Leisure, 18 Jarvis Street Greenpoint Cape Town, Tel +27 (0) 21 418 3888, http://www.hothouse.co.za/
Hustler Brits, 30 Spoorweg Street, Brits, Tel: 076 455 3081. Trading Hours: Monday to Friday 09:00 - 17:00. Saturday 09:00 - 14:00. Sunday Closed. Website: http://hustlerbrits.co.za/
KWAZULU NATAL
Secret Box Adult Shop, 23 Marine Drive, UvangoSt.Michaels, Shelly Beach. Trading Hours: Monday to Friday 09:15 to 6pm, Saturday 09:15 to 3;30pm, Sunday 09:15 to 4pm. Festive Season Opening hours. Tel: 039 315 5816, Christine Cell: 076 619 4317/ Fred: 082 786 2138. email: [email protected]
Engen Sunset Beach – Milnerton Western Cape
Lyzette Schullenbach
Tel: +064 816 420 611, email: [email protected]
Facebook: Lubrimaxxx Namibia